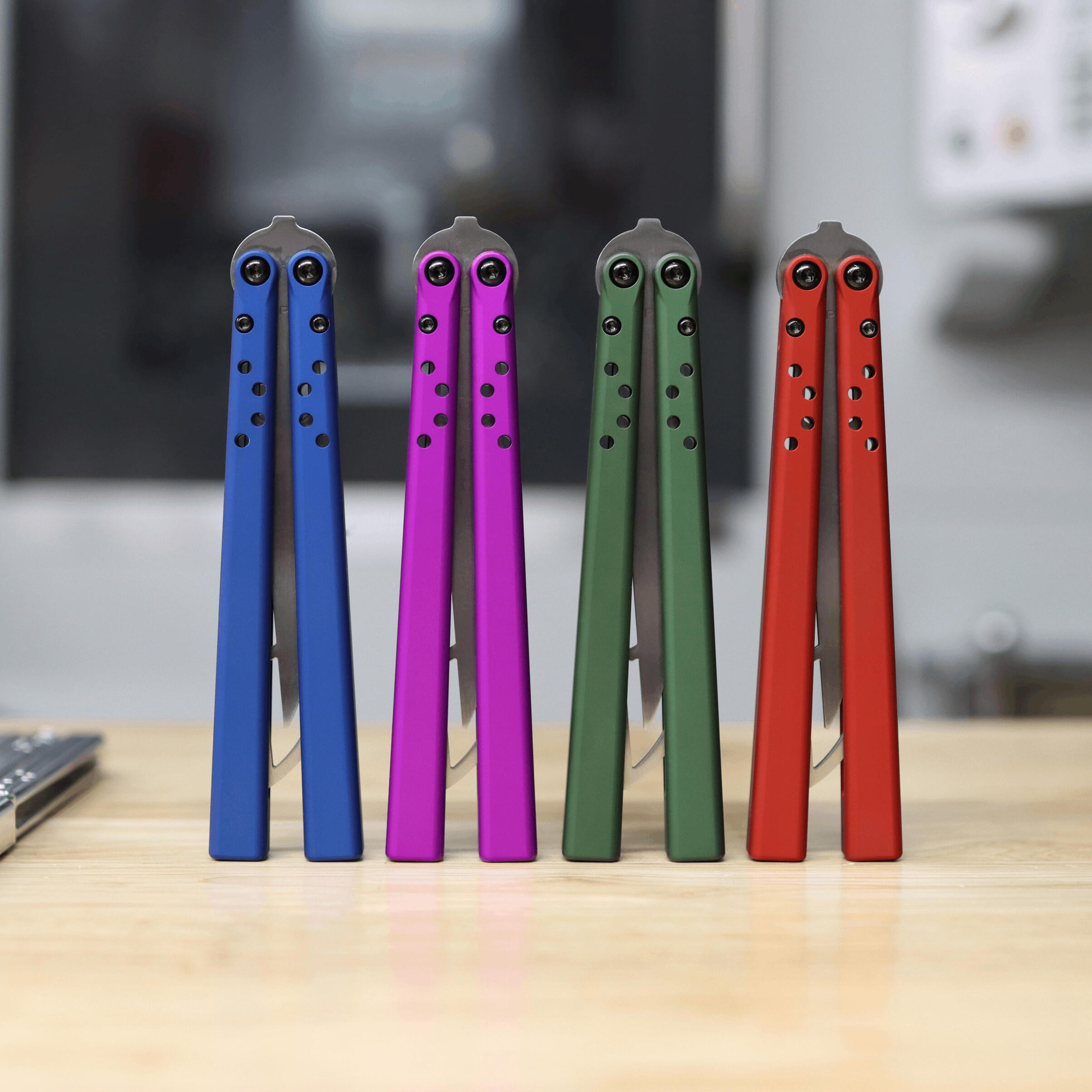 Hypex Trainer V3
The flagship balisong trainer that started it all, precision machined from aerospace-grade materials and hand-tuned for exceptional performance.
Graviton
Our first live blade balisong features grade-5 titanium channel handles, CPM-154 stainless steel blade, and hand-tuned bushings for a smooth flipping experience.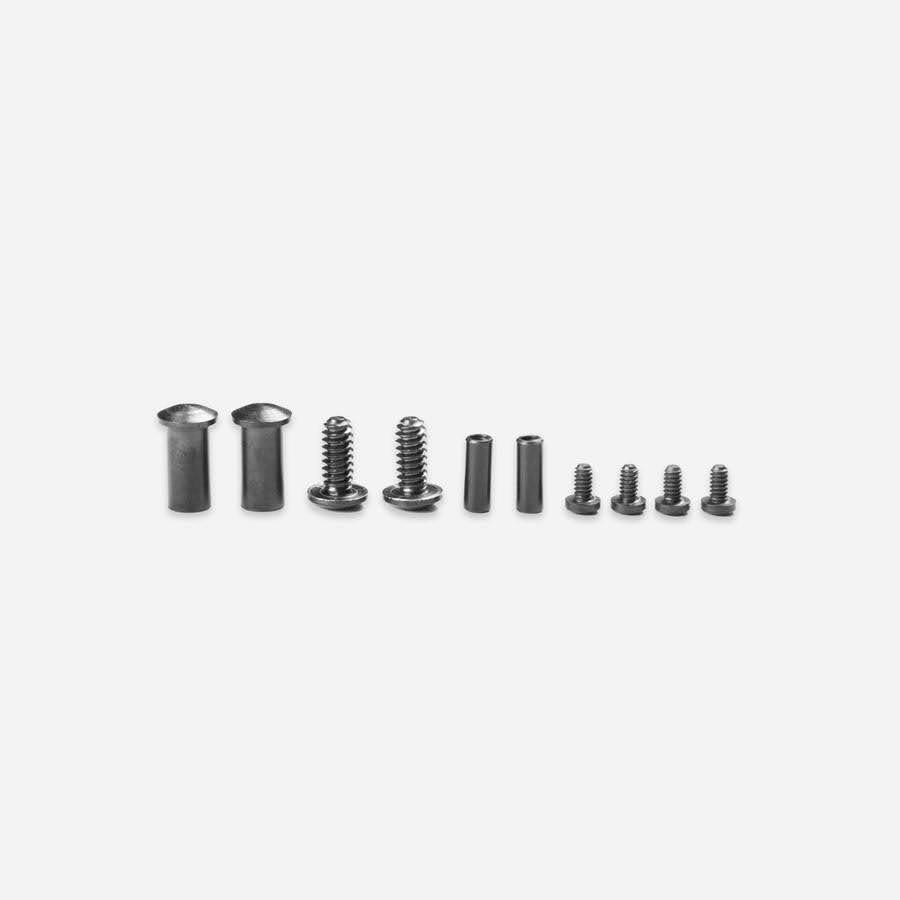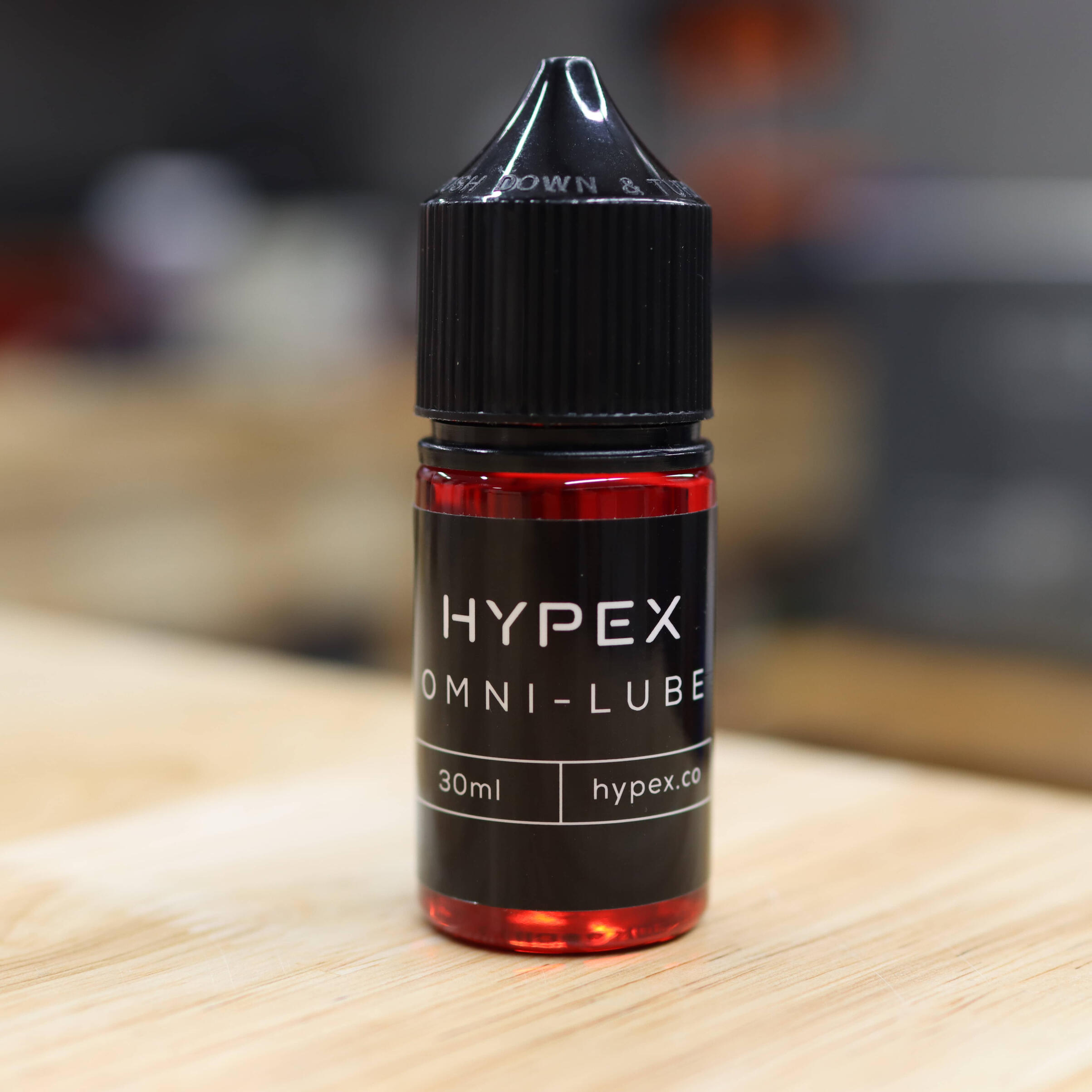 Omni Lube - 30ml
Lubricate your knife pivots and protect your blades from corrosion with our custom-formulated knife oil.
Horizon Stand
The perfect way to display your favorite balisongs is on our machined solid aluminum horizon bali stands.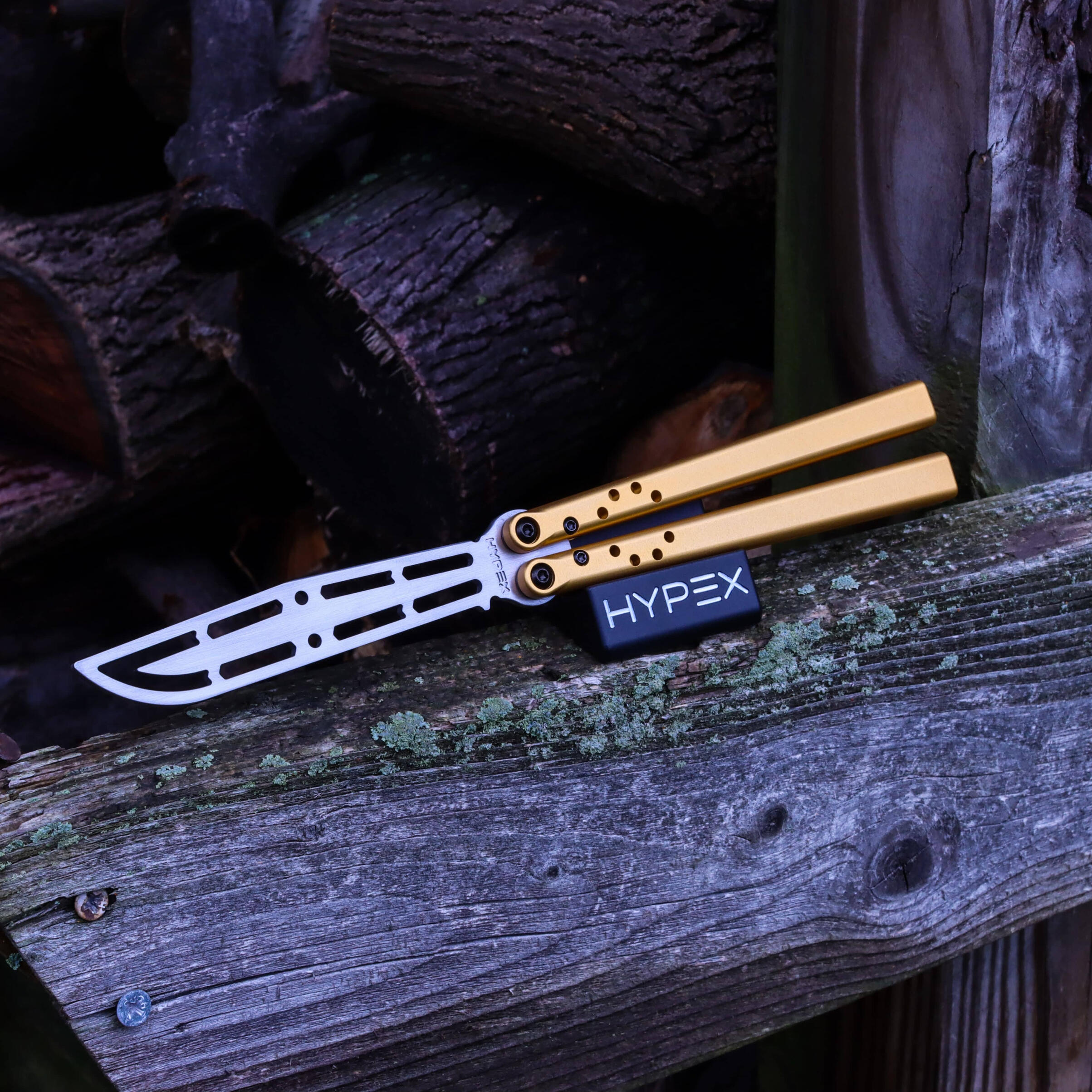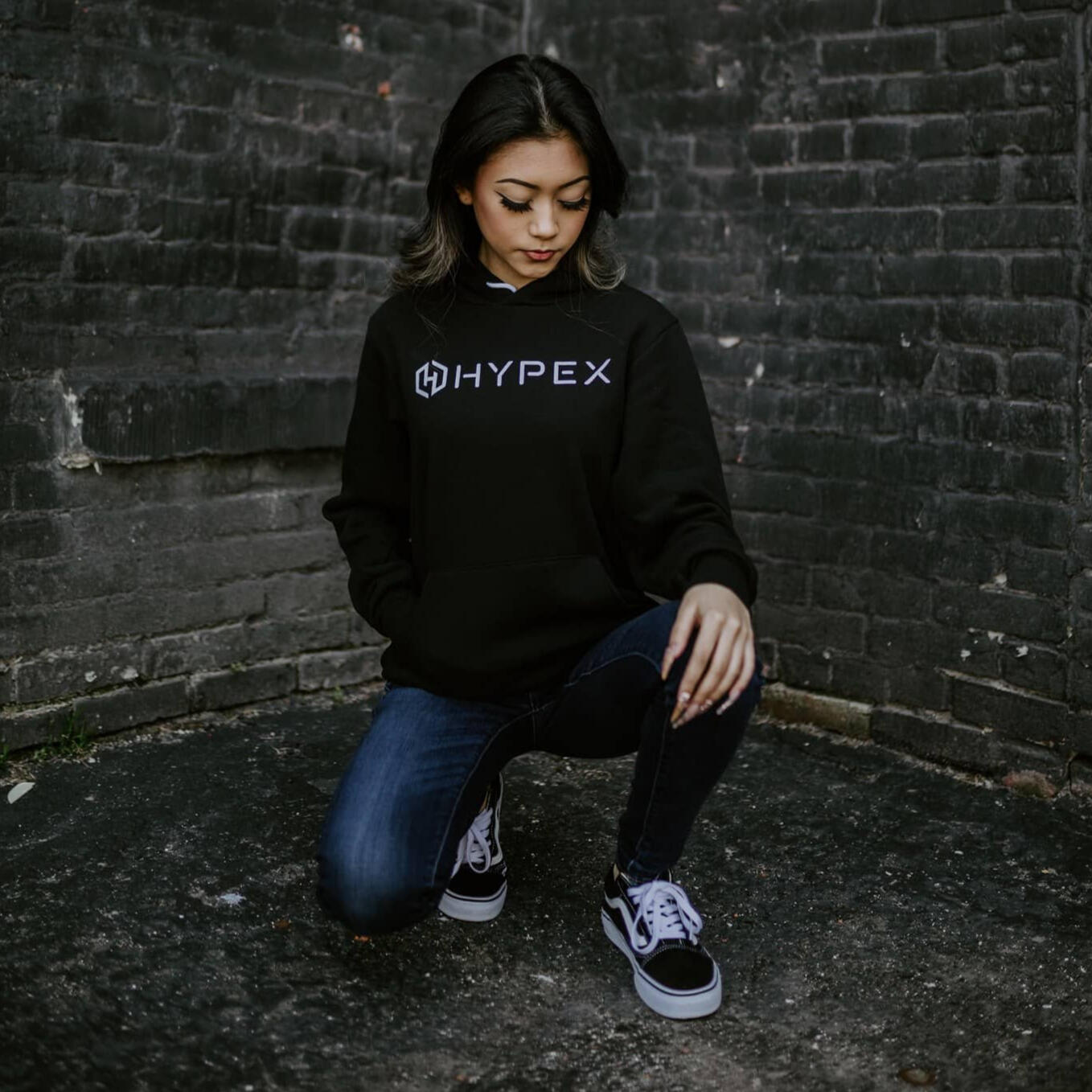 Hypex Hoodie
Stay warm and stylish in our custom-made hoodies featuring our sleek logo.
Don't miss out
Get notified of restocks, new products, and limited releases.
---